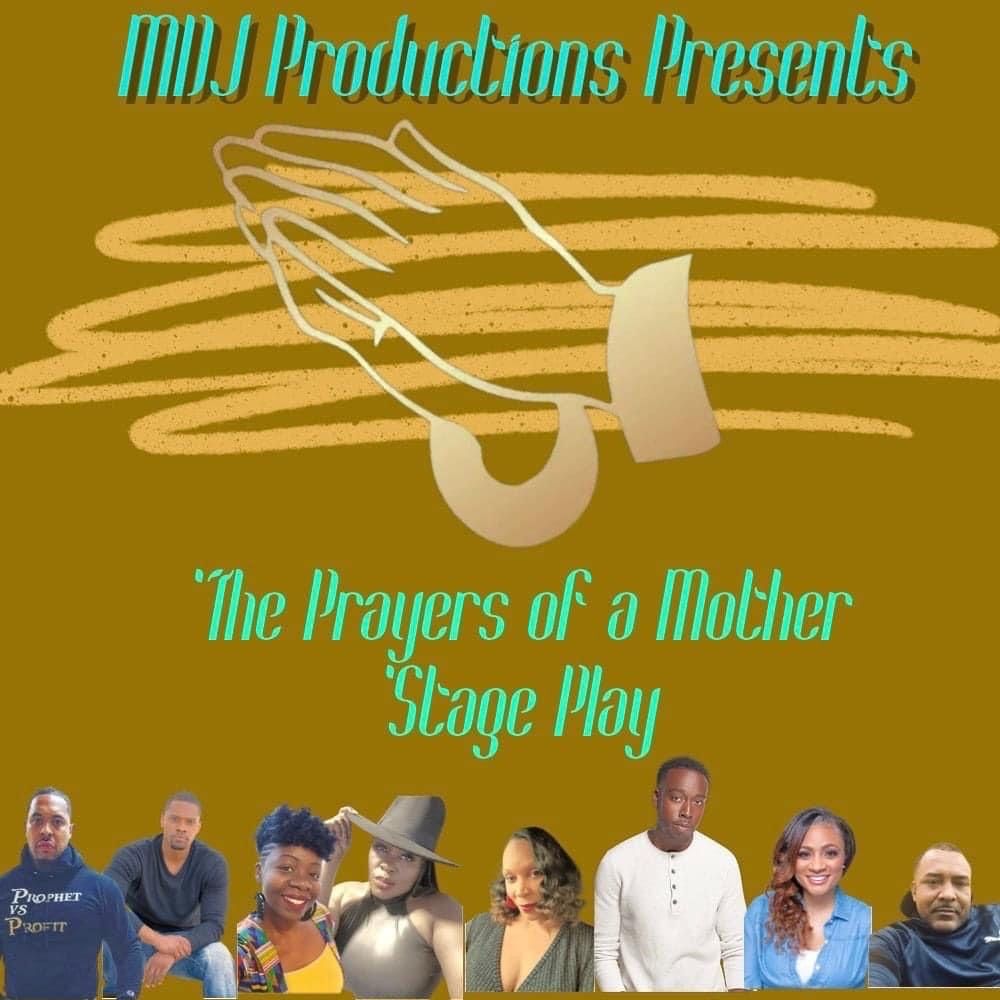 The Prayers of a mother
Stage Play
On April 30, 2022, Setoria returned to acting and played the starring role of "Mother Lorraine" in the highly anticipated inspirational stage play, "The Prayers of a Mother" , written and produced by Marissa Jackson of MDJ Productions. The hit play sold out both shows! The production took place at The Campus Studios studio in Capitol Heights, MD.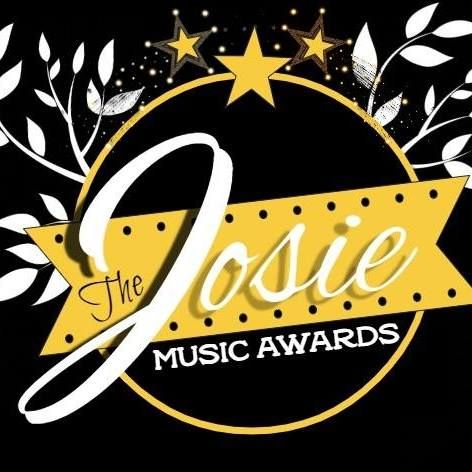 2021 josie music awards show
Setoria was awarded at the 2021Josie Music Awards for R&B/Soul Vocalist of the Year. The Josie Music Awards is the largest internationally recognized independent awards show organization and event. The 7th Annual JMAs was held at the Country Tonight Theater in Pigeon Forge, TN.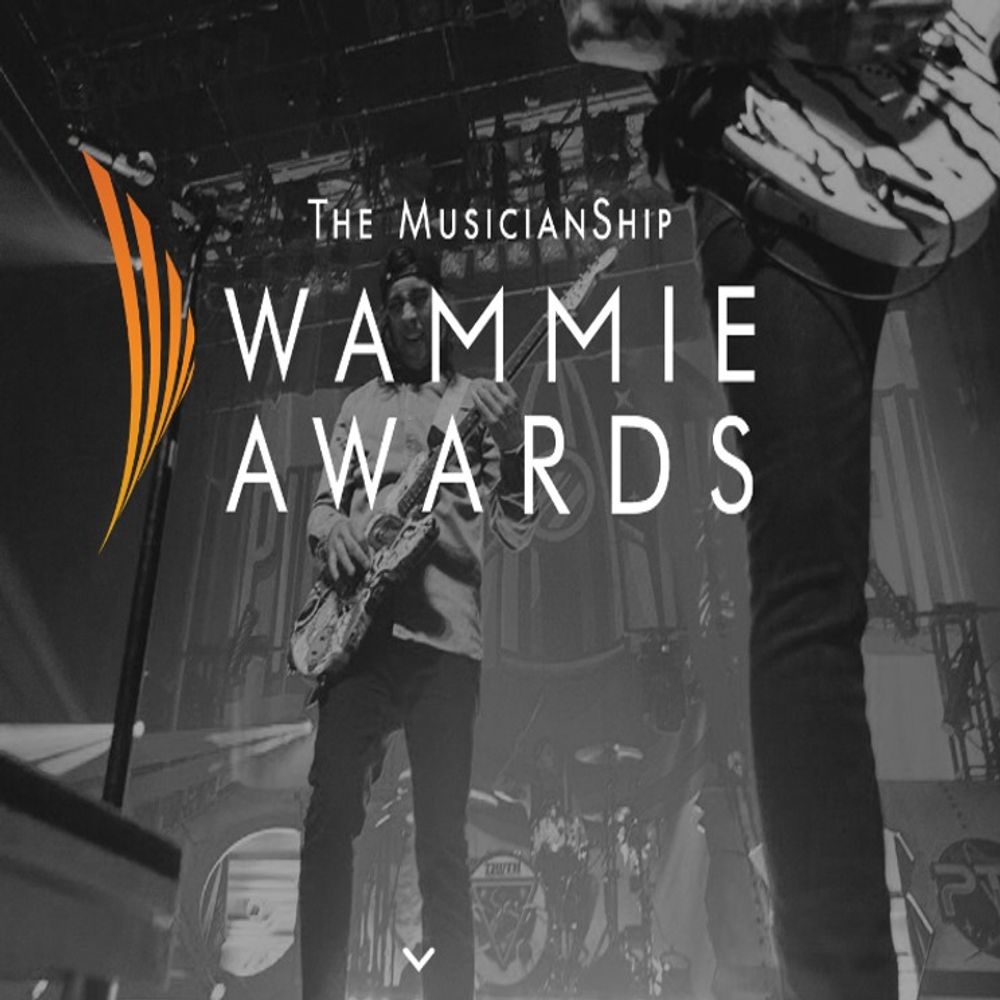 2019 WAmmies
Setoria was selected to present at the 2019 Wammie Awards. The Wammie Awards is a 31-year-old music award show that recognizes and celebrates D.C. area artists and musicians for their artistic works.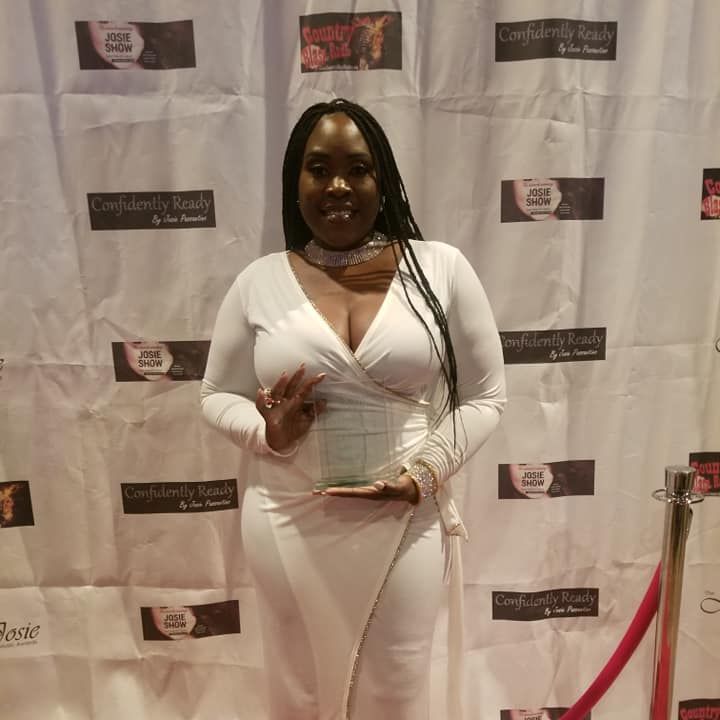 2018 Josie Music awards
In September, Setoria was awarded "R&B/Soul Song of the Year" for "Say My Name" at the 2018 Josie Music Awards. The Josie Music Awards, or otherwise known as the "Josies" is the largest independent artists award show in the country. The event was held at the famous Celebrity Theater at Dollywood in Pigeon Forge, Tennessee. Setoria was also the recipient of the 2016 and 2017 R&B/Soul Artist of the Year Award at the Josies.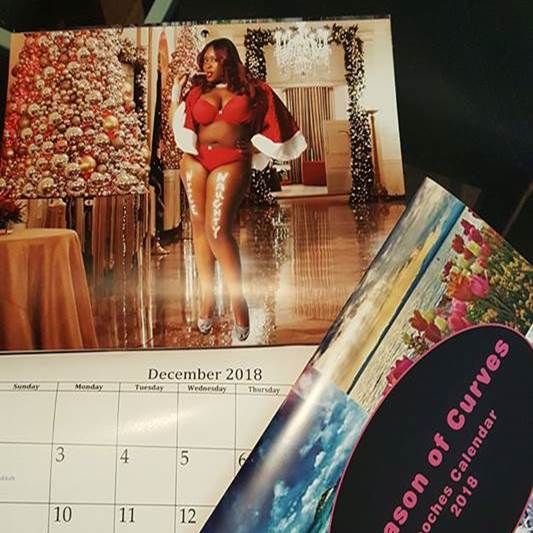 The 2018 Smooches Pin-Up Calendar
Setoria reprsented Ms. December in the Smooches Movement 2018 "Season of Curves" pin-up calendar!